I want to do these projects for my baby girl before she turns 4.
1) A lovely twin size quilt from "Do it yourself Divas" .
2) A lovely pink leotard from Etsy shop "Senddesigne"
Oooohhh ... She would look so pretty in these taking her ballet lessons ..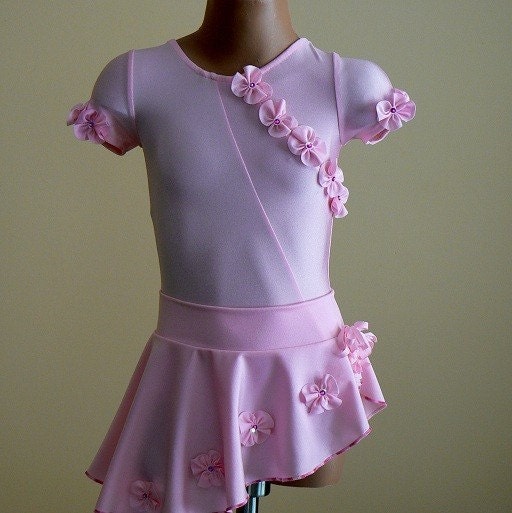 3) Beautiful leg warmers from Etsy shop "Knotty tots"
May be I will make this on the plane when I fly to India :))))
via
4) Adorable headband from another Etsy shop "Snugars"
via
5) Summer dress from Etsy shop "GiaBaby"
via
via
Ruffled Skirt
via